'Top Match Batsman' betting refers to betting on which batsman will score the most runs in a cricket match.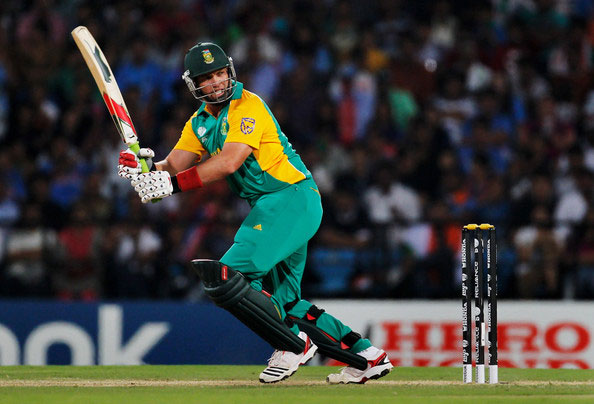 Top Match Batsman betting is a popular cricket betting market in which you wager on which batsman will score the most runs in a particular match. This market is available for all formats of cricket, including Test matches, One Day Internationals (ODIs), and Twenty20 (T20) games.
When placing a bet on the Top Match Batsman market, you are essentially predicting which player, from either team, will have the highest individual score in the match. The odds for each player will vary depending on their form, batting position, and the quality of the opposition.
Some factors to consider when betting on the Top Match Batsman market include:
Current form of the batsmen: Batsmen who are in good run-scoring form are always good bets for top match batsman. Batsmen struggling for runs are riskier options.
Batting position: The top 3 or 4 batsmen who get to bat the most overs have the best chance of scoring the most runs. Middle-order batsmen or all-rounders are less likely to finish as the top scorer.
Pitch conditions: Some batsmen are better suited to certain pitch conditions. For e.g. Batsmen who are good players of spin are good bets on turning tracks, while those good against pace are better options on pitches that assist seamers.
Recent performance against the opposition: Batsmen with a good recent record against a particular opposition are likely to continue that form. Those with a poor record against the opposition are riskier bets.
Type of opposition bowling: The top batsman is more likely to come from the team that is facing a weaker or inexperienced bowling attack. Against a strong bowling team, even the best batsmen may struggle to score heavily.
Odds on offer: Study the odds offered by bookmakers on different batsmen. Higher odds mean a riskier bet but bigger winnings. Shorter odds are safer bets but smaller payouts. Choose based on your risk appetite.
Gut feel: Sometimes you just get a gut feel that a particular batsman is going to have a good day. If you have followed the batsman and teams for a while, go with your instinct but also back it up with facts like good form and favorable matchups.
Analyzing all these factors together can help determine the most promising options for 'Top Match Batsman' betting. But at the end of the day, there is an element of luck involved as cricket is a game of uncertainties! Bet responsibly and never bet more than you can afford to lose.
Remember that cricket betting involves risks, and there are no guarantees when predicting outcomes. Always approach betting responsibly and be aware of the risks involved.