In a dramatic last-wicket stand, South Africa snatched victory from the jaws of defeat as they edged Pakistan by a narrow margin in a pulsating Test match.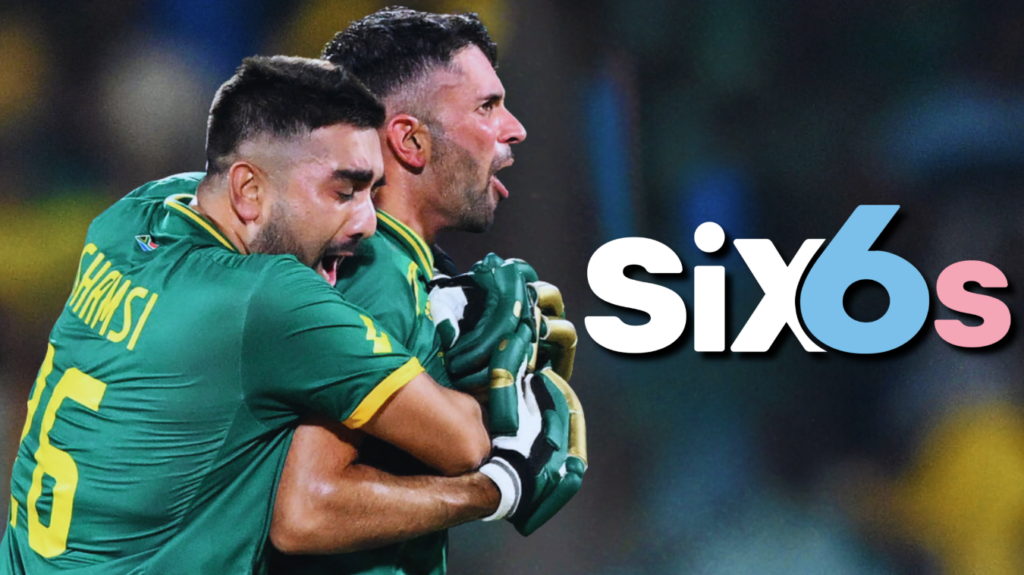 The second Test of the ongoing three-match series between South Africa and Pakistan witnessed one of the most thrilling contests in recent memory. After a back-and-forth battle throughout the match, it all came down to the final innings, where South Africa, chasing a modest target of 120, found themselves in dire straits, losing wickets at regular intervals.
South Africa's Top-Order Collapse Sets the Stage for a Dramatic Finale
South Africa's top-order crumbled under pressure, with the top four batsmen falling for single-digit scores. This left the Proteas staring at defeat, with the target seemingly out of reach.
Rabada and Ngidi's Late Heroics Keep South Africa in the Hunt
However, Kagiso Rabada and Marco Ngidi showed remarkable resilience, forming a crucial partnership that kept South Africa in the hunt. The duo batted with a combination of grit and determination, defying the Pakistan bowlers and gradually chipping away at the target.
Pakistan's Bowling Attack Falters Under Pressure
Pakistan's bowling attack, which had been impressive throughout the match, seemed to lose their grip in the final stages. They missed crucial chances and allowed Rabada and Ngidi to build their partnership.
South Africa Completes an Improbable Chase
Rabada ultimately struck the game-winning runs, leading South Africa to an incredible comeback from the verge of loss. The Proteas celebrated their hard-fought win, while Pakistan was left to rue their missed opportunities.
Conclusion:
The second Test between South Africa and Pakistan lived up to its billing as a nail-biting contest, with both teams showcasing their fighting spirit. In the end, South Africa emerged victorious, but Pakistan's resilience and determination throughout the match should not be underestimated. This match will undoubtedly be remembered as one of the most exciting Test matches in recent years.